Episode 40:

Cordis Paldano

| Minnesota State University, Mankato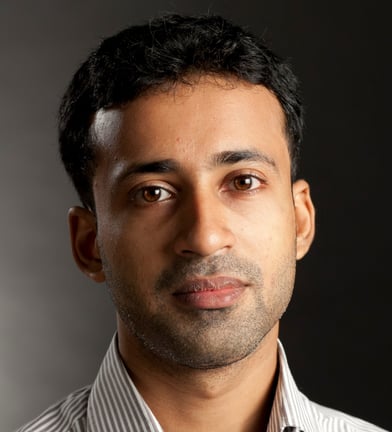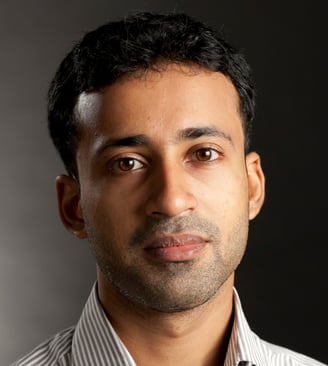 Both stage acting and fiction writing are practices in understanding and embodying characters. Cordis Paldano of Minnesota State University, Mankato joins Jared to discuss the ways his acting career informs his writing, the pros and cons of starting the MFA at an older age, and the experience of publishing a children's novel he wrote in under two months.
Cordis Paldano is a third-year MFA student in Fiction at Minnesota State University. Previously, he was a theatre artist studying acting at the French National Academy of Drama in Paris. He has performed in over 25 plays in India and France, and co-founded a theatre company in Pondicherry. He is also the author of a 2018 children's novel (Hachette India).