Episode 28:

Aggie Stewart

| Newport MFA, Salve Regina University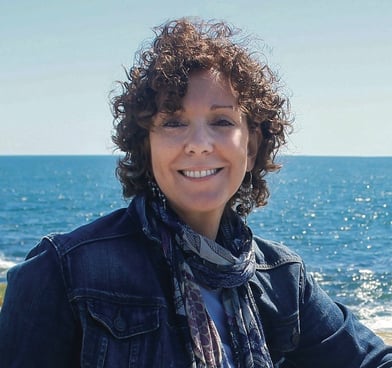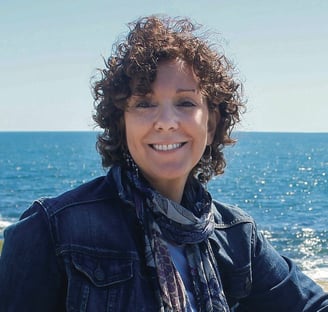 How do emotional pacing and narrative structure influence one another in a story? Jared talks to Aggie Stewart of the Newport MFA at Salve Regina University about her memoir, a braided narrative examining family trauma. They discuss embracing false starts and taking the scenic route to her MFA, a low-res program that lets students practice pitches with agents and editors, encourages cross-genre experimentation, and offers a residency in Havana, Cuba.
Aggie Stewart is a Rhode Island-based writer and is going into her final semester in the Newport MFA program at Salve University in Newport, Rhode Island. Her MFA focus is creative nonfiction. She is currently writing a memoir about growing up in the shadow of her mother's sister's murder, an event which occurred when her mother was pregnant with her and that was kept a closely guarded family secret throughout her childhood. Aggie has a BA and MA in English Literature and worked as a technical and business writer and editor for many years before beginning work on her MFA. A certified yoga therapist and meditation teacher, Aggie also teaches others how meditation can support and facilitate the creation of literary art.