Episode 4: Ali Geren | University of Arkansas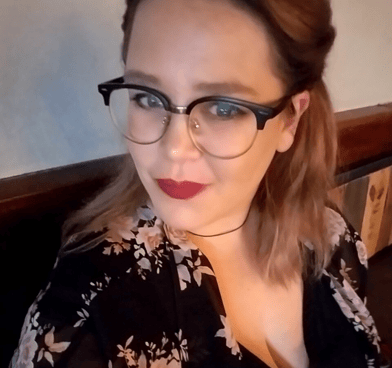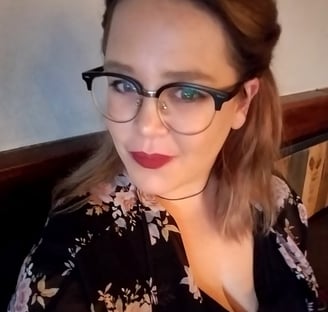 Jared McCormack talks with Ali Geren of the University of Arkansas about writing accessible poetry, growing up in small-town America, coming out in a poem, working a second job during the MFA, and drawing inspiration from Quentin Tarantino.

Ali Geren is a poet in her second year of the University of Arkansas' MFA program in Fayetteville. Her work has appeared in Caustic Frolic and in Moon City Review as the winner of their creative writing contest hosted for Missouri State University students.