Special Episode! Cady Vishniac | MFA Applications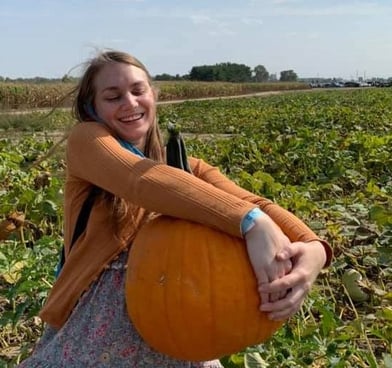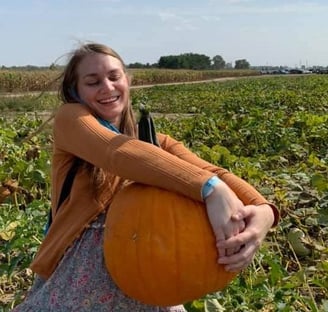 Should I get an MFA? What should I consider when applying? How can I strengthen my application? In this special episode, Jared is joined by Cady Vishniac, Editor-in-Chief of The Workshop and MFA graduate from The Ohio State University. Together, they address MFA applicants' most common questions and concerns, like crafting a solid statement of purpose and finding a program that accommodates student parents.

Cady Vishniac attended The Ohio State University as the first MFA student to be awarded a Distinguished University Fellowship. Her stories have been published in Joyland, Glimmer Train, and New England Review, winning the contests at Ninth Letter, Greensboro Review, Mid-American Review, New Millennium Writings, Lascaux Review, American Literary Review, New Letters, and Salamander, as well as the anthology prize in New Stories from the Midwest. Her most recent publications are two stories in Tikkun and a Yiddish translation in Los Angeles Review. She has been writing for The Workshop since 2015 and became its Editor-in-Chief in 2020.