Episode 5: Clancy Tripp | The Ohio State University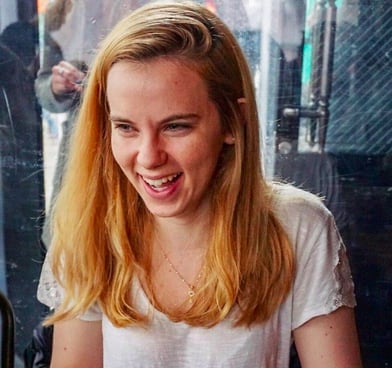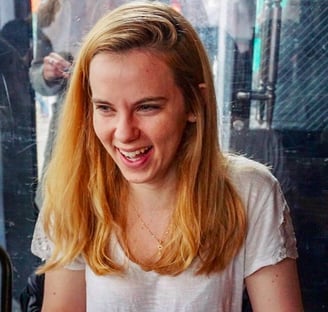 Clancy Tripp of Ohio State University talks to Jared McCormack about what happens when people believe your satire, how OSU encouraged her to experiment in multiple genres, whether humor is thriving or flailing in 2020, and if art can heal wounds.

Tripp is a creative nonfiction, humor/satire, and fiction writer from the Midwest. Most recently, her work has been published in The Rumpus, shortlisted for the SmokeLong Quarterly Flash Fiction Award, and selected as the overall winner of the 2020 Iowa Review Award for Creative Nonfiction by Leslie Jamison. She is a rising second-year MFA student at The Ohio State University where she also serves as Associate Nonfiction Editor at The Journal. Find more at her website clancytripp.com and on Twitter @TheUnrealTripp.