Episode 11: Dana Liebelson | University of Wyoming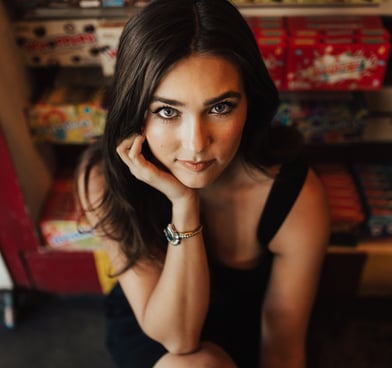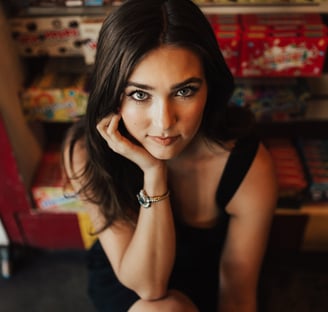 What's a journalist doing in an MFA program? Dana Liebelson of the University of Wyoming tells Jared how her journalistic habits facilitate and complicate her fiction writing, how her work has become increasingly experimental, and how she wound up with a literary agent.

Dana Liebelson is an MFA candidate in creative writing at the University of Wyoming. Her flash fiction was recently published in Cheap Pop, and she attended the 2020 Tin House summer workshop. She is represented by Sarah Manning of the Bent Agency. Her journalism has appeared in The Atlantic, Insider, ELLE.com, Mother Jones and HuffPost. She is also the recipient of a Writers' Guild Award. She grew up in Bozeman, Montana. You can find her at her website dliebelson.com and on Twitter @dliebelson.