Episode 8: Hannah Cajandig-Taylor | Northern Michigan University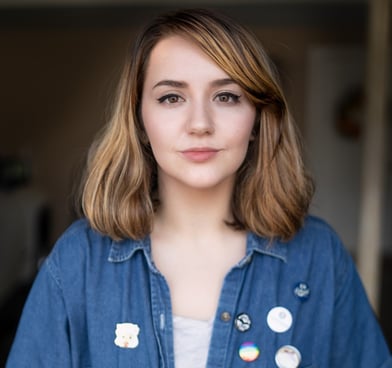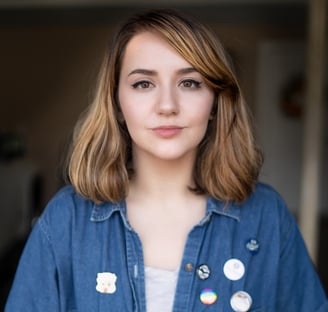 Every word matters when writing flash fiction and poetry. Jared sits down with Hannah Cajandig-Taylor of Northern Michigan University to talk about writing and revising short works, crafting plot twists and unexpected imagery, taking a course that includes an overnight island trip, and fighting for an increase in stipends and better access to healthcare.

Hannah Cajandig-Taylor is a poet and flash writer residing in Michigan's Upper Peninsula, where she is a 3rd year MFA candidate at Northern Michigan University. She also reads for Passages North and Fractured Lit. She likes to write anything that's less than 1000 words. Her work has recently appeared in mutiny!, Hobart Pulp, and Perhappened Mag, with new words forthcoming soon. Her debut chapbook, Romantic Portrait of a Natural Disaster, is now available for preorder at finishinglinepress.com. She can be found at her website hannahcajandigtaylor.com or on Twitter @hannahcajandigt.