Episode 27:

Keith Enterante

| San Diego State University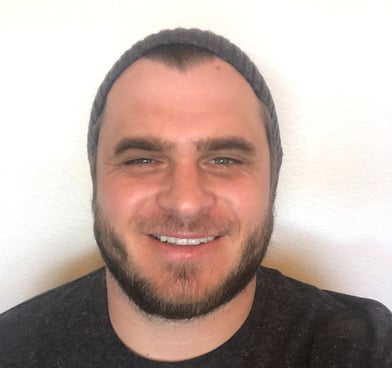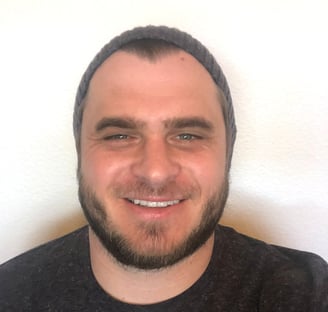 Fantasy. Sci fi. Literary absurdist fiction. Keith Enterante of San Diego State University's novel excerpt has it all. He joins Jared to talk about the support and warmth of his program, the importance of starting and finishing pieces, and how the best writing lights up your nerve endings.
Keith Enterante is a writer with an MFA from San Diego State University, where he spent three years drafting his third book, an absurdist fantasy titled Man-so-called-kind (previously titled Phooka Road). The opening chapter received an Honorable Mention for the AWP Intro Journals Awards; the book will be going on submission to agents later this summer. Find him on TikTok @k.enterante.