Episode 17: Sarah Ruth Bates | University of Arizona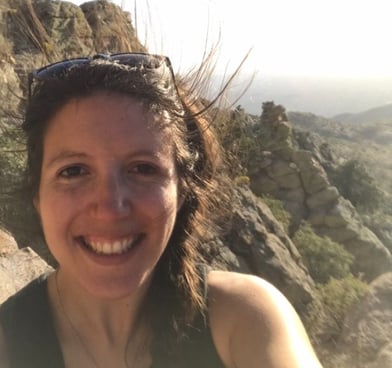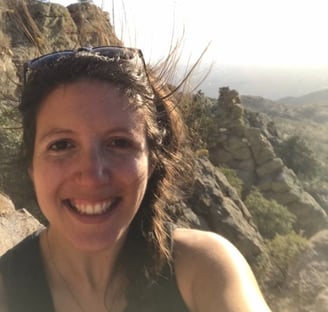 What's it like to work on a research-driven nonfiction book in an MFA while freelancing on the side? Sarah Ruth Bates of the University of Arizona joins Jared to talk about how the nonfiction genre is more than memoir, how science and philosophy inform her work, and how pandemic writing can help us center our shared humanity.
Sarah Ruth Bates is a second-year nonfiction MFA candidate at the University of Arizona, where she edits the program's student-run literary magazine, the Sonora Review, and teaches composition. She's also a writing instructor at Grub Street. Her work is published or forthcoming in the New York Times, Guernica, the Boston Globe Magazine, Aeon, Hobart, Essay Daily, Off Assignment, and elsewhere. Find her at sarahruthbates.com and on Twitter at @sarahrbates.