Episode 2: Sasha Debevec-McKenney | New York University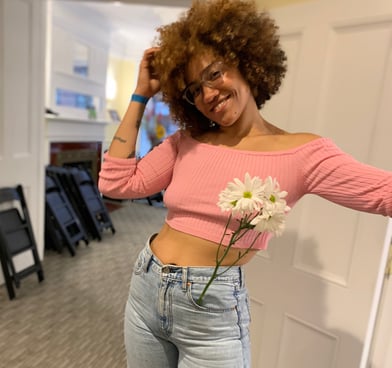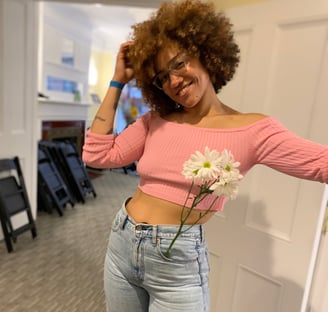 Sasha Debevec-McKenney joins us to talk about completing her thesis during a pandemic, diversity in MFA programs, networking with prolific authors, the institution of the U.S. presidency, and, of course, Garth Brooks. Debevec-McKenney also shares an unpublished poem titled "Stand Up Routine."
Sasha Debevec-McKenney graduated with an MFA in Creative Writing from New York University in Spring 2020. Her poems have appeared in Poets.org, The Yale Review, Nashville Review, Peach Mag, and elsewhere. While at NYU, she was the 2018 Rona Jaffe Graduate Fellow. She was recently named the 2020-2021 Jay C. and Ruth Halls Poetry Fellow at the University of Wisconsin in Madison. You can find her on Twitter @sashadm.